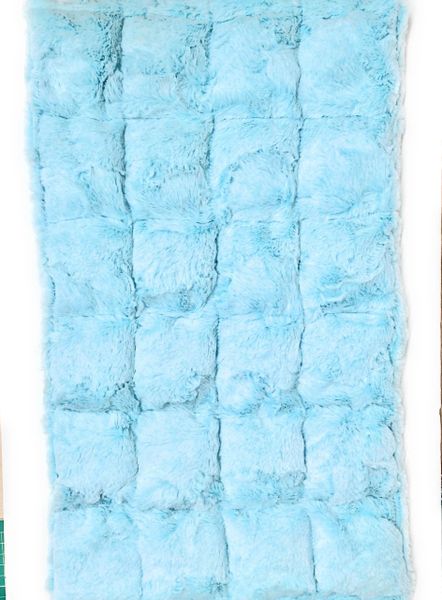 Weighted Fibro Soother
WEIGHTED FIBRO SOOTHER AND BODY WRAP
Our Fibro Soother is created to relieve discomfort and pain due to fibro on large areas of the body

It measures 18x15" and is divided into 12  pit filled channels

Available in terry cloth or bunny soft microfiber for super sensitive patients

THIS PRODUCT IS NOT RETURNABLE . We strongly advise you to try one of our smaller packs first.

weighs 5 lbs

Filled with natural cherry pits, fully washable, heat in the microwave  




Heated Cherry pits offer a naturally moist heat without the addition of any water. the heat is steady and long-lasting which makes them ideal for fibro heat packs.

Once warm the large wrap will cover a large area of your body and the heat will deeply sink into your muscle tissue. Due to the size and weight of this wrap we simply can not accept any returns of this item. Please purchase a smaller one first as some customers find the heat being too intense. Offered in terry cloth or super-soft microfiber. Fully machine washable. 
Made of 100% cotton terry cloth or microfiber; filled with natural cherry pits delivered to us from Michigan's cherry orchards. This is a green, reusable, sustainable, washable product made in the USA from materials purchased and/or made in the USA.