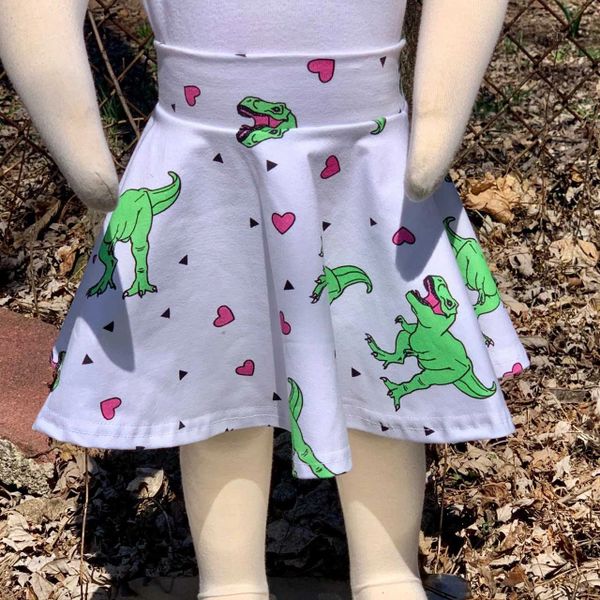 ROAR!
 ROARING DINO SKIRTS. Fun, super cute, comfy and colorful for lighthearted girls.  
 95% cotton, % 5 spandex. Available in sizes 3-11 with a stretchy waistband. 
first measurement is the total waist, second measurement is the total length of the skirt. 
3: 20" waist, 10 " length 
5: 22" waist, 11 " lenght 
7: 24" waist, 12 " lenght 
11: 28" waist, 14" lenght 
95% cotton 5% spandex, machine wash and dry. 
Returns 
We do accept returns of unused items. Please contact us for return authorization. No shipping will be refunded. Please see our size chart to ensure you are ordering the right size. We are a small family run business and we are trying to keep our and therefore your cost as low as we can on all products on our website. Thank you! 
Featured Products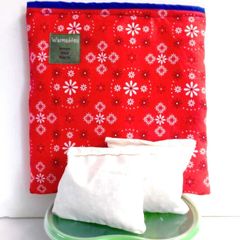 Large Lunch Kit, red bandana
$25.95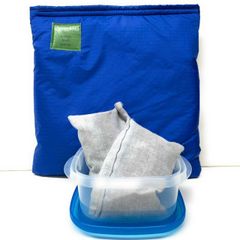 Small Lunch Kit, smart blue
$25.95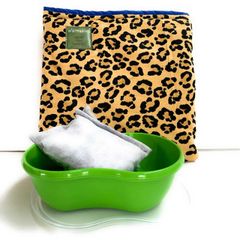 Large Lunch Kit, leopard
$25.95